Hello friends, today we will discuss how, which and which type of smartphones are going to be launched in 2023 and what are the features and trends, and not just the flagship level, but what new things are coming in the mid range and budget range .
Camera which has become the most favorite part in a smartphone these days.
In 2021 and 2022, all smartphone companies were engaged in the race of megapixels.
camera sensors up to 48 megapixels, 50 megapixels, 64 megapixels, 108 megapixels, 200 megapixels arrived, but 2023 two big companies Sony and Samsung both companies work in different directions is going to do.
Sony is about to change its camera sensor, in which you will get to see 1 inch thin sensor in the flagship phone which will have Sony sensor.
Talking about Samsung, Samsung will work in megapixels only, up to 200 megapixels have come, but camera sensors up to 300, 450 megapixels can come till the end of 2023.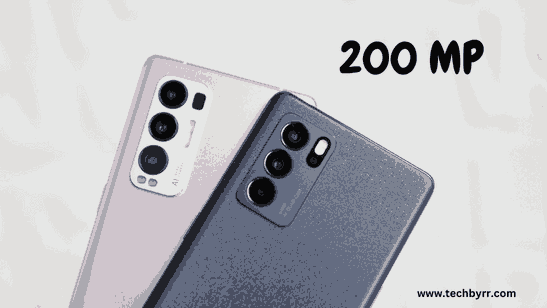 In 2023, such phones will be launched which will not be in the race of megapixels, but of picture quality and video quality.
In 2023, DSLR camera will be brought closer to smartphone camera in fact, that is dedicated camera chipset, already Vivo phone has V1, V2 chip. Similarly, all other smartphones will also come with a dedicated chipset for post processing of photos and videos, which will improve photo quality and video quality.
---
Display
If we talk about the display, then everyone wants a better and bigger display, so in 2023 most of the phones which will be in mid range and budget range smartphones will have OLED display.
Most of the smartphones that will be launched in 2023 will have OLED display, and now you will get to see more smartphones with curved display in budget and midrange.
Not all midrange smartphones will have curved display but smartphones in the price range of 20K, 25K, 30K will have curved display Upcoming Smartphone Trends In 2023.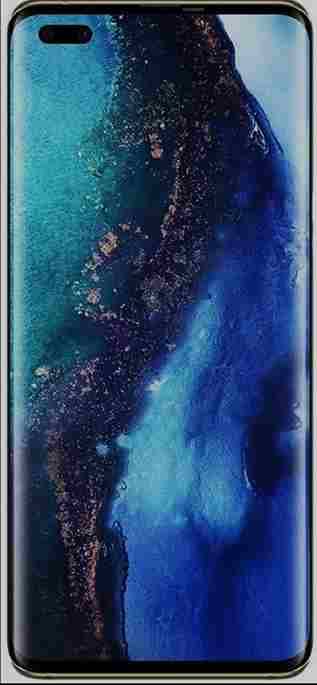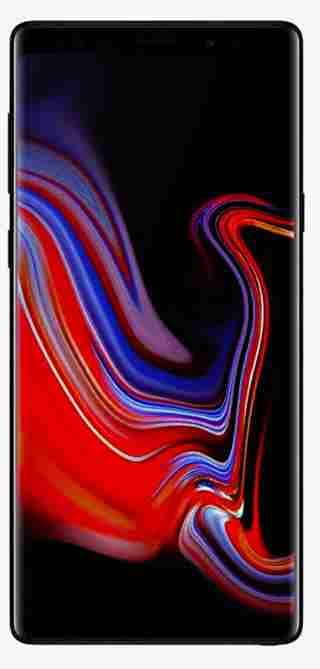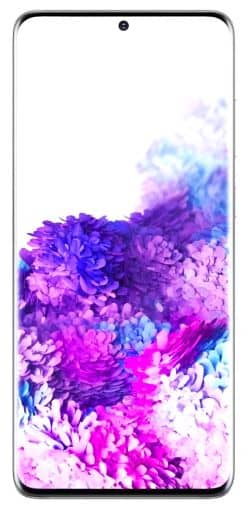 You will get 1000 nits pic brightness in the flagship smartphones in 2023. The flagship smartphone will now have 140Hz and 2K display with 144Hz fast refresh rate, and variable refresh rate the top side of the screen will be 60Hz but when you scroll down it will be 120Hz or 144Hz Upcoming Smartphone Trends In 2023.
---
Tecno Phantom X2 & X2 Pro 5G Spec and Price – Read more
Performance
If we talk about performance then there will be a lot of changes in 2023, but if we talk about chipset then it will not be much different, it will be 4nm processor but maybe Apple can bring 3nm processor.
But there will be some change in storage type and RAM type LPDDR5 RAM which will be seen in mid range smartphone and flagship will see LPDDR5X RAM type which is 1.3 times faster than LPDDR5 Since UFS 4.0 will be in the storage.
4.0 supports data speeds of up to 23.2 Gbps, roughly twice the UFS 3.1 and UFS 3.1 you'll find in midrange smartphones.
And if we talk about Ram then it will be 16Gb but virtual Ram can also be 16Gb.
---
Connectivity
Most of the smartphones in 2023 will have Wi-Fi 7 connectivity, in Wi-Fi 7 you will get 46.4 Gbps which is going to be very high speed.
Talking about Bluetooth, there will be only 5.2 and 5.3 in Bluetooth, there will not be much difference in it.
Smartphones may have satellite connectivity in 2023. Samsung's S series S 23 series which is going to come, you will definitely get satellite connectivity, and in 5G smartphone you will get all the bands of 5G which will be launched in 2023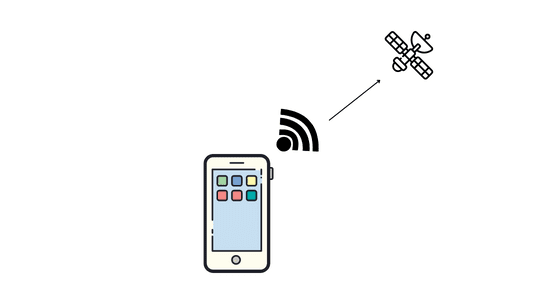 ---
Battery
Not much difference will be seen in battery technology. There will be only 4300, 5000 mAh battery but talking about fast charging, you can have up to 200W, 300W fast charging speed.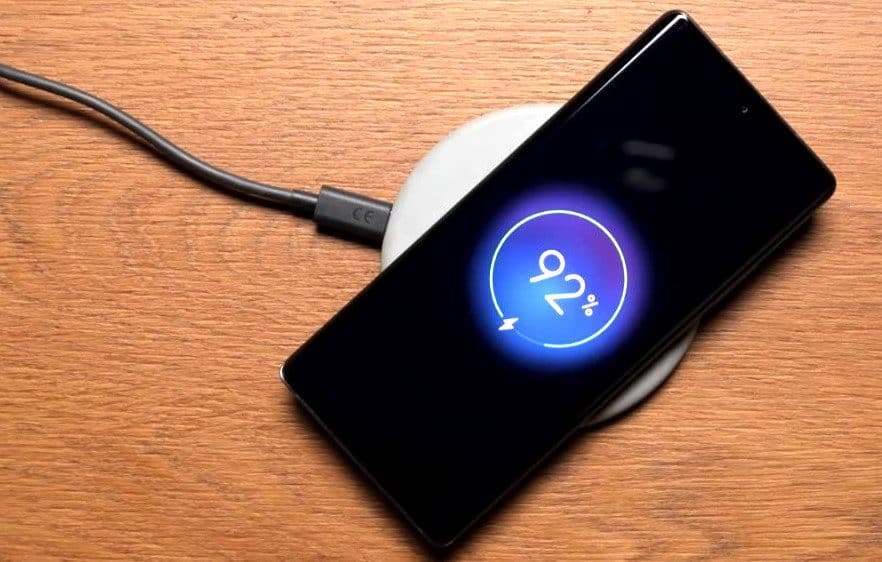 ---
Price
In 2023, the price of most of the smartphones may be slightly less than in 2022.
The price of foldable phone can also be reduced.
Flippable phones can be found in the bottom of 50K.
---