After the improved camera in the iPhone 14 series, Apple may add a major upgrade to the iPhone 15 to deliver a better camera system.

As we know that earlier this year, Apple announced the brand new 48MP camera sensor in iPhone 14 Pro and Pro Max,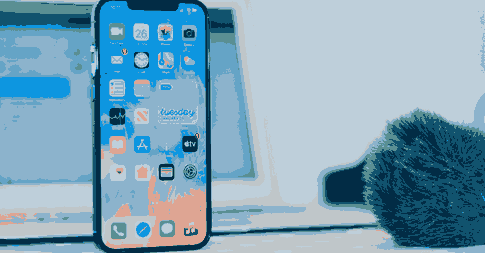 which works with better details and better performance in low light. Better told than the series.
It has been learned in a research that Sony's new resolution image sensor will be used in the iPhone 15 series.