Indian Government issues a new guidelines to stop a fake reviews in e-com sites.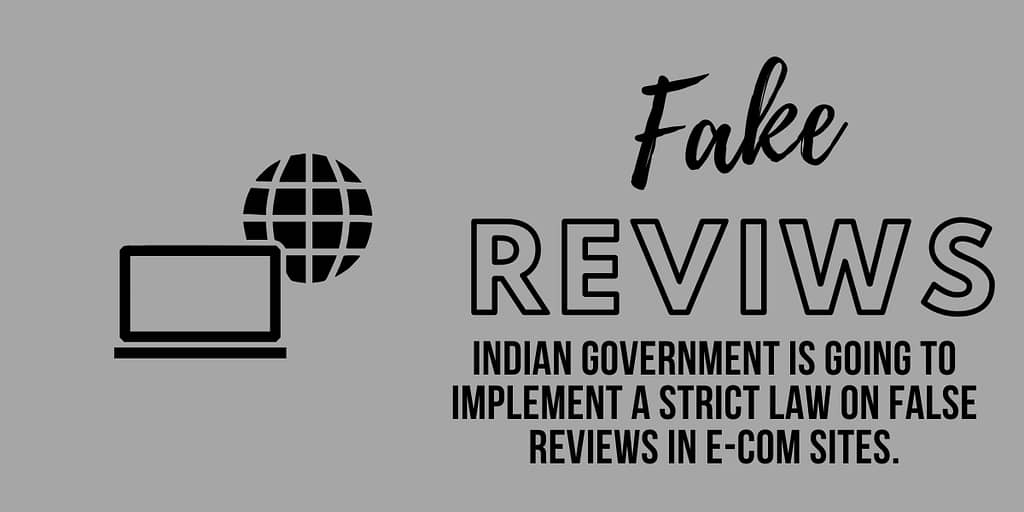 Indian government is going to implement a strict law on false reviews in e-com sites. The government is currently working on it, by November 25, 2022, the effect of this law will come.
The goverment has formed a new instituted to tackle a this type of problems. It is under the bureau of indian standards.
Consumers leaving the reviews wouldn't be allowed to edit in future if there reviews once live . If anyone will give a fake reviews ,they are prohibited to give reviews in future.
Secretary of consumers affairs Rohit kumar singh ,according to reports ,said that all the e-com stalkholders would have to ensure that these guidelines are being followed .
Main e-com platforms are Amazon and flipkart. Including these some others platforms are like zomato,swiggy,relience retail and more .we hope all fake reviews are stopped in future