Hello friend today I am going to tell you some things about Apple device which you need to know.
If you are thinking of buying Apple's device, or are going to buy, then the information is of your use. The Apple company has recently made its Apple devices obsolete and included them in the vintage list. This means that if you are thinking of buying them, or are going to buy them.
So it will be right if you do not take this device because the devices that are included in such a list stop getting updates, repairs and service. According to a report, Apple has added Apple Watch Series 2 [Launched in 2016] Vintage to this list, and 21.5 inches iMac [Launched in 2014] and 27 inches iMac [Launched in 2013], 27 inches Retina 5K iMac [launched at the end of 2014] has been listed as obsolete.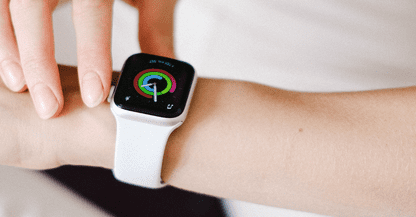 iPhone-15 will take good pictures in low light Read more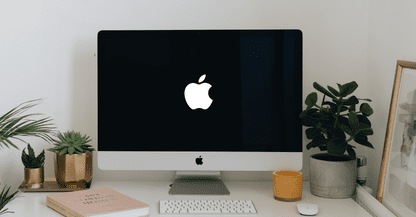 ---
What does it mean to join Vintage List and Distribute?
Adding to the vintage list means that vintage Apple products do not receive regular software updates. While all the current Apple products get updates for at least 5-6 years. According to the company, a product is considered vintage when any Apple product has been distributed for sale for more than 5 years and less than 7 years before the product has been discontinued. That is, the product will not receive further notifications. On the other hand, if we talk about obsolete products, then the product is added to the obsolete list when it has stopped distributing them for sale more than 7 years ago. This means that obsolete products will not receive any new notifications or updates. And more importantly, the company will not repair or service these products.